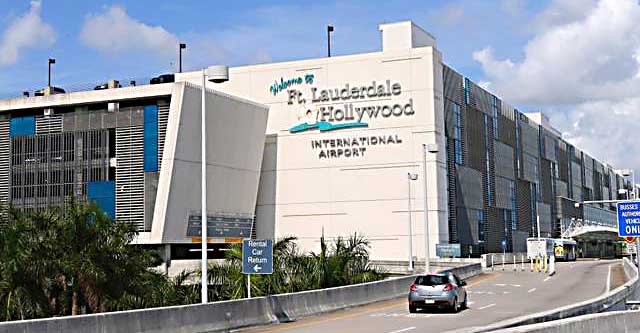 Fort Lauderdale Airport (FLL), together with Cruise Port Everglades, is one of Broward County's most important economic powerhouses. There are more than 325 departure and arrival flights a day at FLL, offering nonstop service to more than 125 U.S. cities and flights to Canada, Bahamas, Caribbean, Mexico, Latin America, and Europe. FLL averages 650 commercial flights per day on 30 airlines. Each day over 73,000 travelers pass through the four terminals at FLL airport.
In this website we have outlined everything you need to know in order to facilitate your visit through Fort Lauderdale Airport (FLL) and to the city of Fort Lauderdale. The links below will provide you with useful information for your next visit to FLL airport and surrounding cities.
Ranked 21st in the US, Fort Lauderdale Airport (FLL) contributes roughly $2.6 billion to the local economy each year as it serves the needs of 26.9 million passengers and the general aviation community throughout South Florida. It is recognized as one of the most travel-friendly airports in the world.